We had one simple mission when we founded this magazine – to deliver quality, unbiased content that helps fellow property investors get ahead. Whether it's market information, such as changes to legislation or rates, or if it's just some inspiration you're after. We are here.
Blue Bricks Magazine will be an unbiased and impartial view on the property industry as a whole. Many other publications tend to lean towards one demographic or particular 'interest' or case. We aim to deliver a fair viewpoint on matters concerning the majority of property investors, old and new. We will cover important topics, and invite a cross-section of professionals (as well as beginners) to comment. But don't worry, we won't be boring and stuffy.
On top of all the market information, provided by brokers, investors and lenders, we will conduct interviews with well-known peers in the industry. We plan to cover all aspects, from basic strategies to more complex and longer-term property projects. Think of us as a cross between 'The Economist', 'Private Eye' and 'Take a Break'.
Get insider access to changes or releases of new products in the lending market, interviews with leading property investors, helpful tips and tricks, as well as information on how to get started investing in property. We make it easy to understand whether you're a seasoned professional, or a beginner. Blue Bricks Magazine and its expert panel of writers are for you. You'll benefit from our writers and regular columnists, who are leading experts in their fields and all long-standing property investors and developers.
Meet the founders
Caroline Monks, Managing Director
My name is Caroline. As MD and Editor of Blue Bricks Magazine, my role is to find interesting, knowledgeable people in property to bring our readers great monthly features, news and content. A job role I'm perfectly suited to, especially since Nathan says I talk a lot.
I'm relatively new to property, but have secured my first buy-to-let, which we are converting into a HMO, as well as currently looking for my next project. I have a varied background, mainly in sales and consultancy. I live with two teenagers and two dogs, so spend a lot of time picking up other people's crap.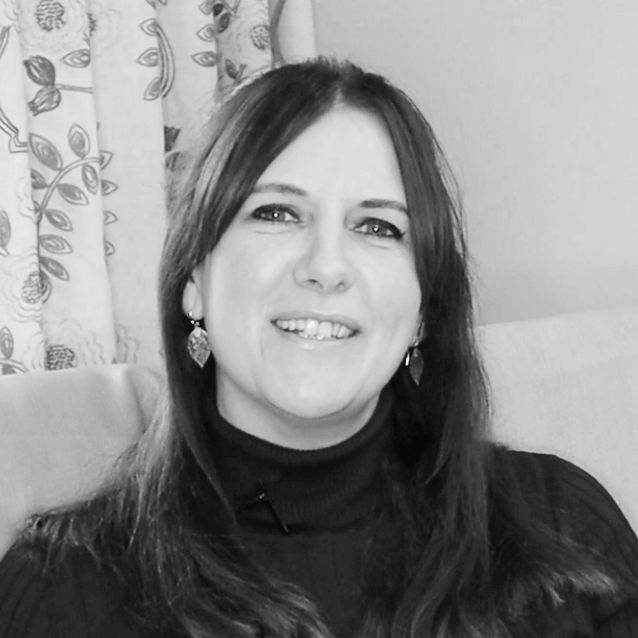 Nathan Winch, Non-Executive Director
Hi, I'm Nathan. I studied Molecular & Cellular Biology at the University of Huddersfield after narrowly missing out on a place at the University of Leeds to study Medicine after my A Levels. I graduated University in early 2013. In my first year of University I started my first business, a web development consultancy which ultimately failed, it was an invaluable learning curve. It wasn't until much later that I started a new business, WinchPharma, in the healthcare sector after doing a sandwich year in R&D at the Leeds Institute of Genetics, Health & Therapeutics, now known as Leeds Institute of Cardiovascular & Metabolic Medicine (LICAMM).
After a string of mistakes, some hard work and a lot of dedication, the business has since become a success and is a leading provider to the NHS for various innovative medical and healthcare-related products in areas such as infection prevention and control, as well as cross-disciplinary consumer healthcare. I later sold the company to Byotrol plc., a chemical firm, in early 2017. The years following this I helped other businesses grow and reduce risk through freelance consulting, as well as ramping up my property investment career.
I now invest in UK-based small businesses as well as residential and commercial property ventures (generally to buy and hold). This magazine is my latest venture, born off the back of my frustration with self-isolation during the COVID-19 pandemic of 2020.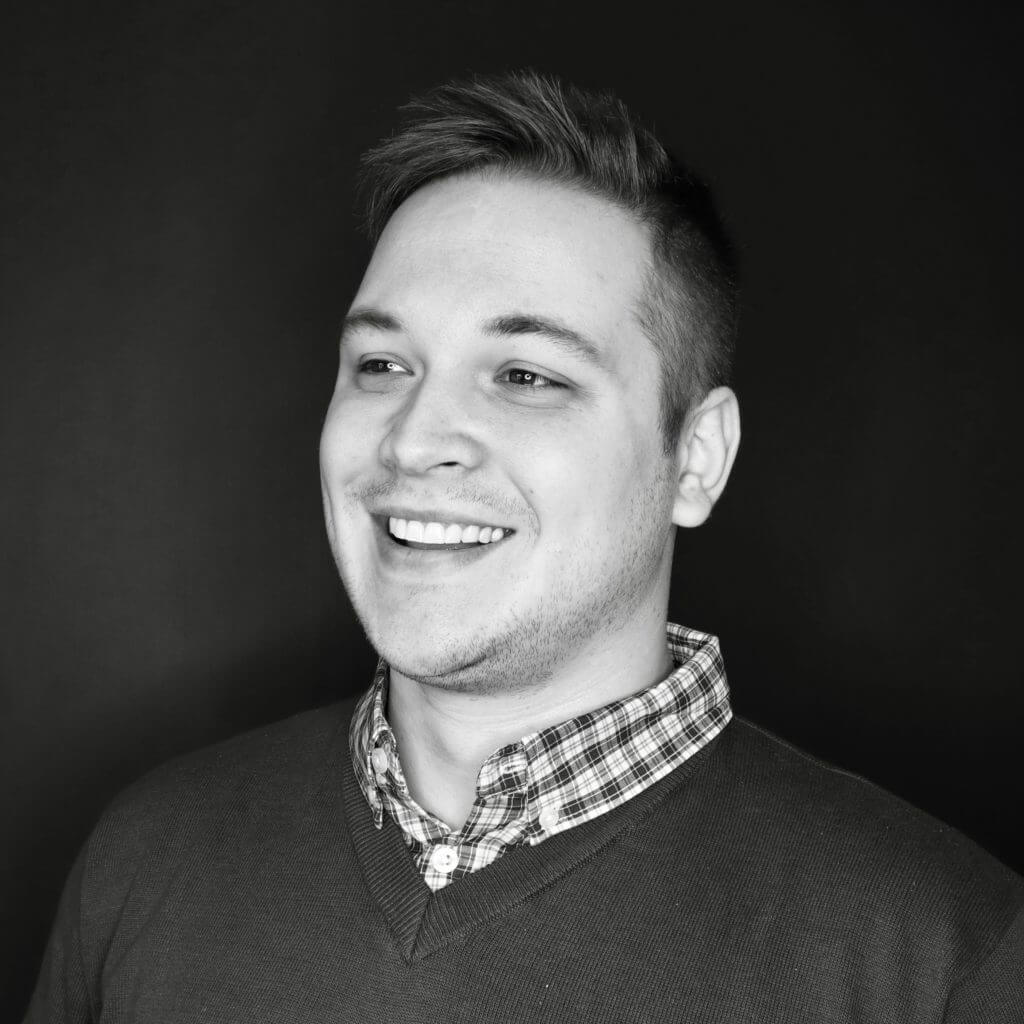 Meet the Columnists
All our columnists have long-standing experience as either a property investor, or in their respective fields of profession within the industry. All our articles are written with great thought and care for delivering value and information to readers.
Kevin Wright
With over 35 years of experience in the property industry, particularly in finance, Kevin is a finance veteran. He owns Invisible Investors, a property education company that trains and enlightens investors on how to use creative finance to buy multiple properties, faster, but with much less cash. Loves the colour yellow.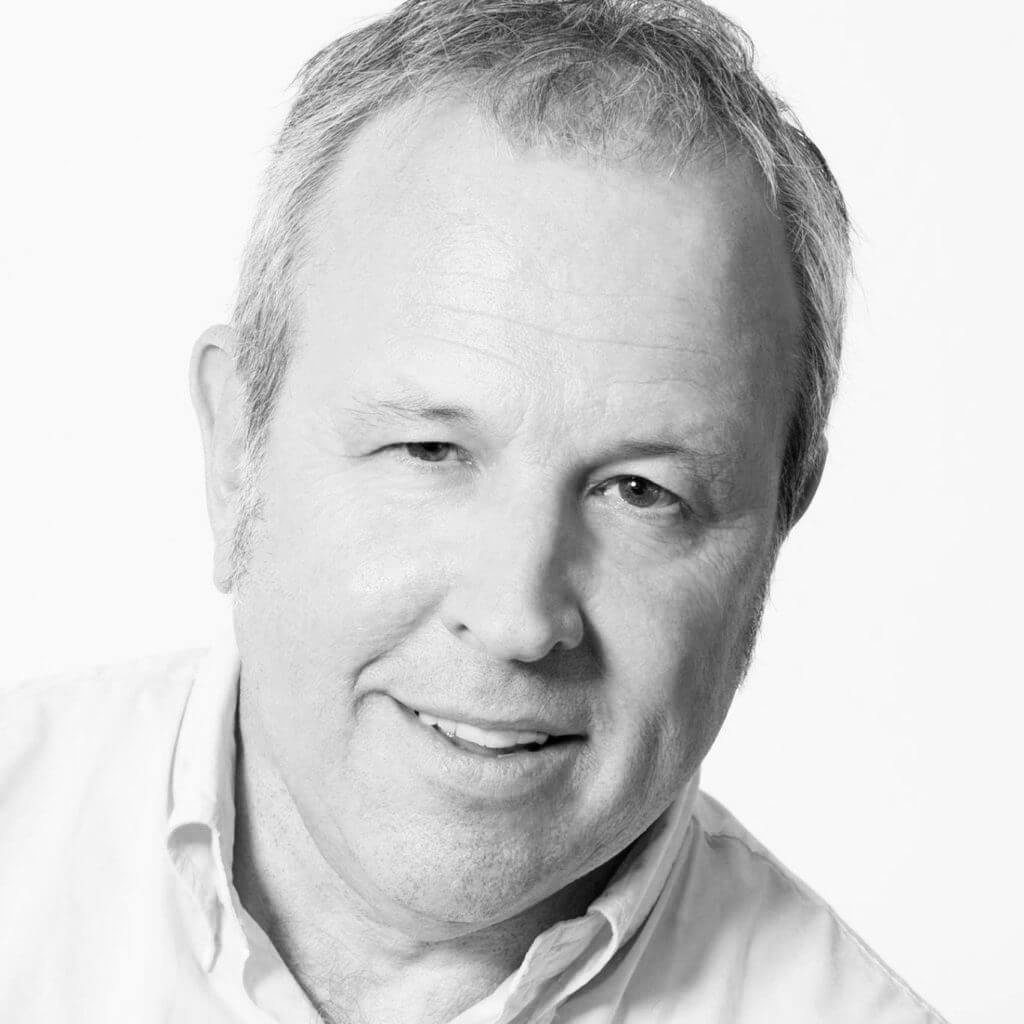 Nathan Winch
Nathan is an investor and entrepreneur of over 12 years. Having started, grown and sold businesses in the medical space – Nathan's main specialities include commercialisation, investments, supply chain sourcing and project management. He is now an active property investor, focusing on commercial long-term assets. He owns a property portfolio that spans the UK, as well as active investments in over 11 small businesses. Loves holidays, never actually goes on any.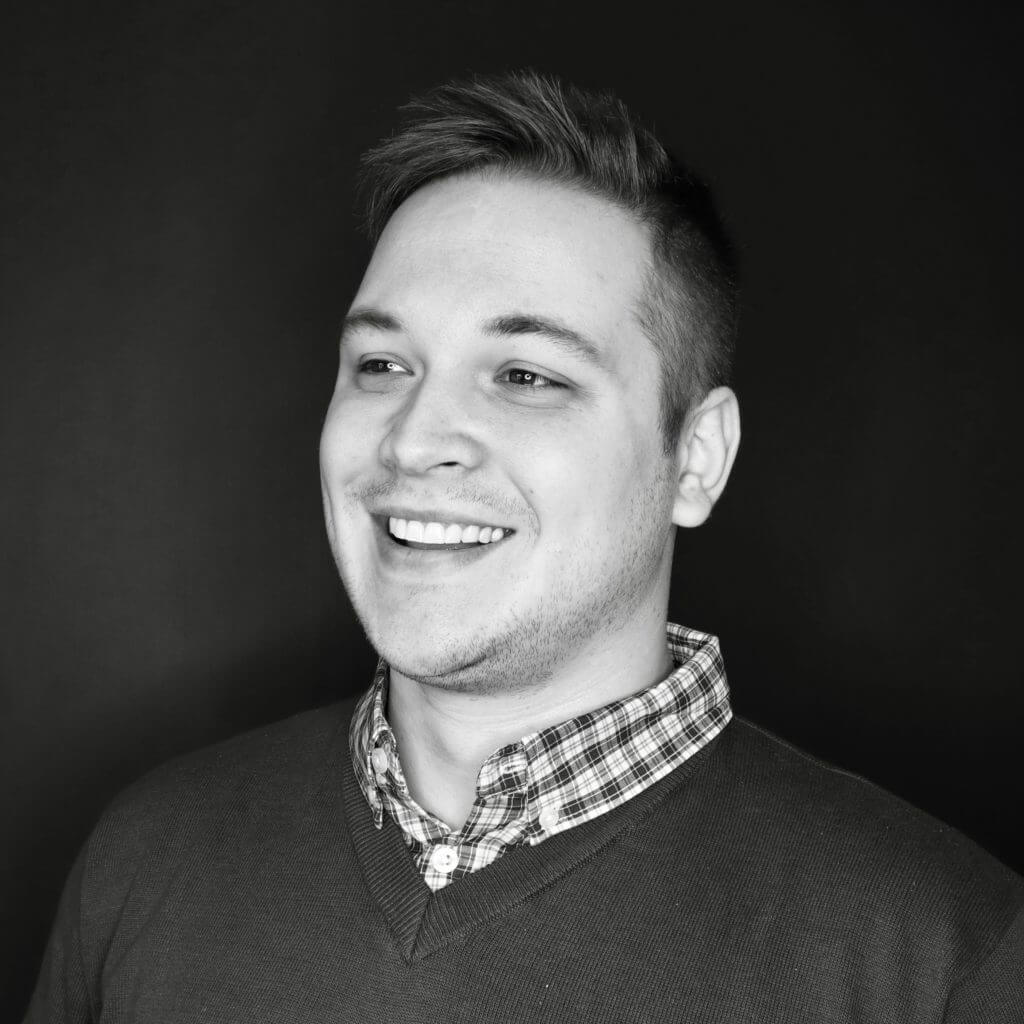 Lisa Tinker
Lisa is an experienced founder with a demonstrated history of working in the Professional Training industry. Strong business development professional graduated from NCRQ Level 6. Track record in property development and management, particularly in the field of construction. Prefers kisses from her dog to those from her husband.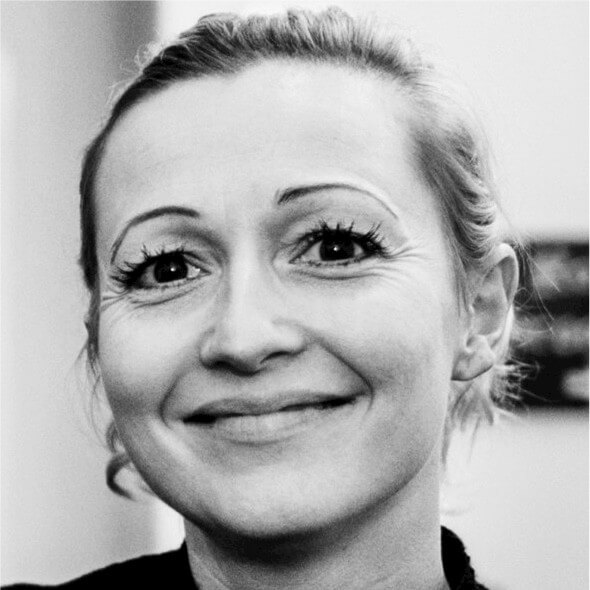 Paul Tinker
Paul is a property entrepreneur delivering construction services to property investors and strategists. Specialist in refurbishment, renovations and conversions. He also owns a safety consultancy run by a dedicated, fully qualified team – that can represent as Principal Designer or safety advisor on a consultancy basis. He also owns a deal sourcing business as well as a construction development company. Likes dressing up as a clown and scaring Lisa.
Ben Quaintrell
Ben has been a letting agent for 15 years, first starting with a large North East Agent, before forming 'My Property Box', a forward-thinking, tech embracing, letting agency. He's an active property investor with experience across all areas but specialising in single lets, commercial and serviced accommodation. Letting Agent; part of the dark side.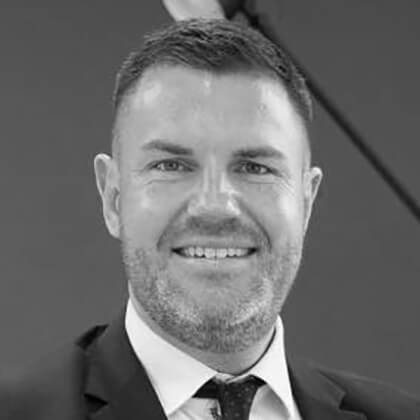 Anthony Boyce
Anthony is an experienced Architectural Technologist with a passion for all things property. Property investor involved in Buy-to-Let, HMO & Serviced Accommodation units predominantly in the North East of England. Co-founder of The Property Thing monthly property networking event and owner of Rocket Design. Looks sinister, but as jolly as Father Christmas.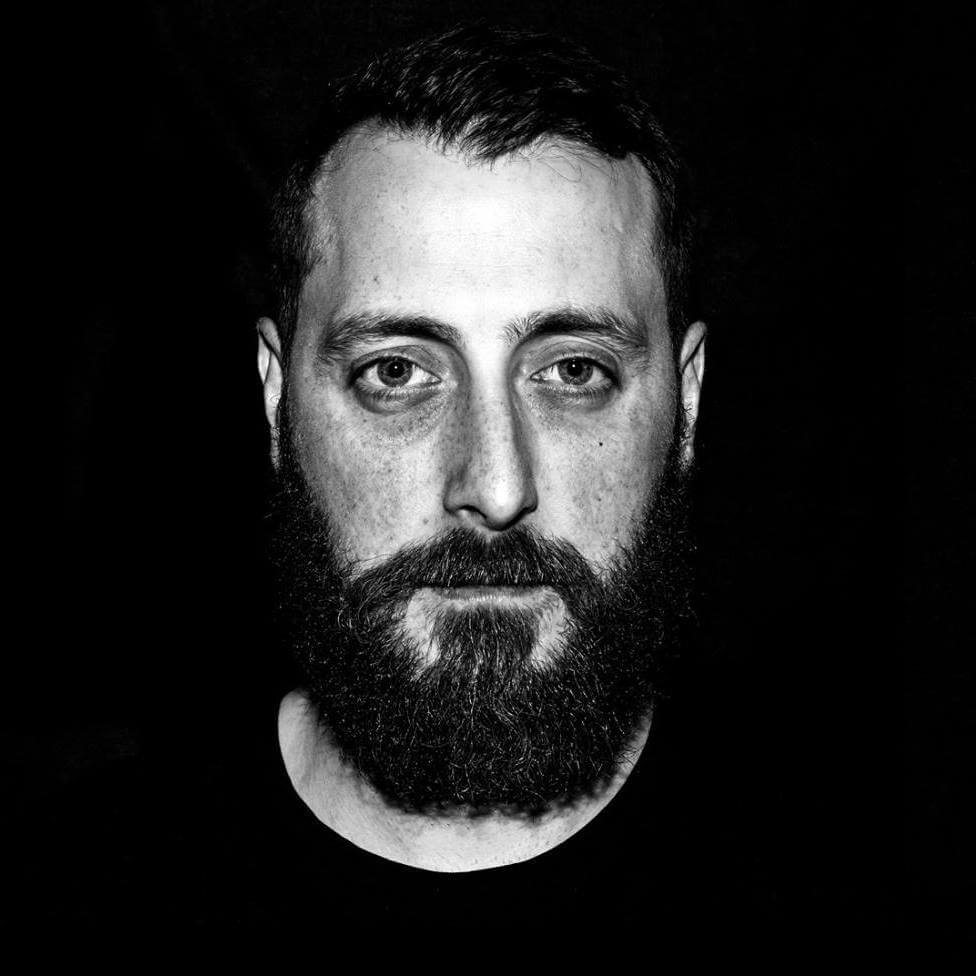 Lalit Mangalarapu
Lalit earned a degree in biology from Leeds, since then, he's had various roles in his career including recruitment and sales in the medical field. A proven sales professional working with our advertising partners.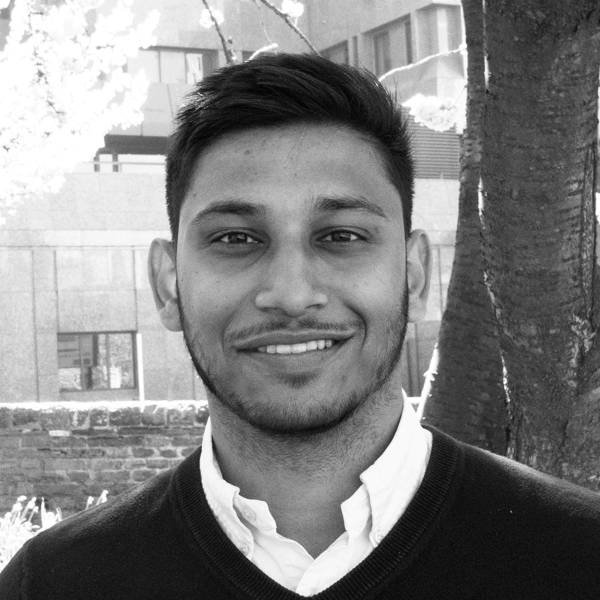 Jill Stevenson
Jill is an experienced public relations consultant with a demonstrated history of working in the PR and communications industry. Skilled in crisis communications, editing, journalism, media relations and corporate communications. Strong media and communication professional with a professional certificate in Marketing (CIM) – part qualified focused in Marketing from Reid Kerr College. One of the nicest people you will ever meet.