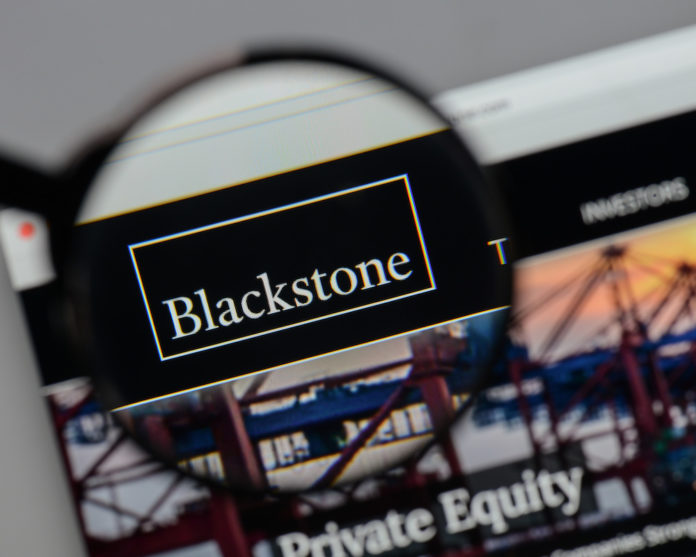 Blackstone Group is the largest alternative investment company in the world. The firm specialises in private equity, credit and hedge fund strategies to generate huge profits for its funds. The company, as of the beginning of April 2020, has finished raising approximately £8,000,000,000 ($10,700,000,000) which will target European-based property investments.
This grows the liquid assets of the firm, specifically earmarked for property investments, to just under £23bn. According to Bloomberg, this is the largest private equity capital raising since the outbreak of the coronavirus pandemic.
"Our scale and reach allow us to put capital to work strategically during this period of elevated volatility… The significant demand for the fund is testament to the confidence our investors have in our ability to deploy strategic long-term capital to assets and businesses across Europe."

James Seppala, Head of Blackstone Real Estate Europe
It is likely that this fund won't be directly invested into property-based assets, but rather to acquire property companies or trusts which own significant amounts of commercial property. We see this from Blackstone's previous investments, such as its acquisition of Dream Global Real Estate Investment Trust which was finalised in December 2019, adding office and industrial property assets in Europe to its varied portfolio of investments. Blackstone's property portfolio is currently the largest property portfolio in the world.
Like many other landlords, Blackstone has had to communicate with it's tenants across the world, in an attempt to work with them during the COVID-19 outbreak. In addition, many private equity firms, including Blackstone, have had to help protect the companies in their investment portfolios by providing capital and credit to keep them afloat.
Citing a private equity survey by CIL Management Consultants, only 4% of investors see the current financial climate as an opportunity to buy or enter the market.