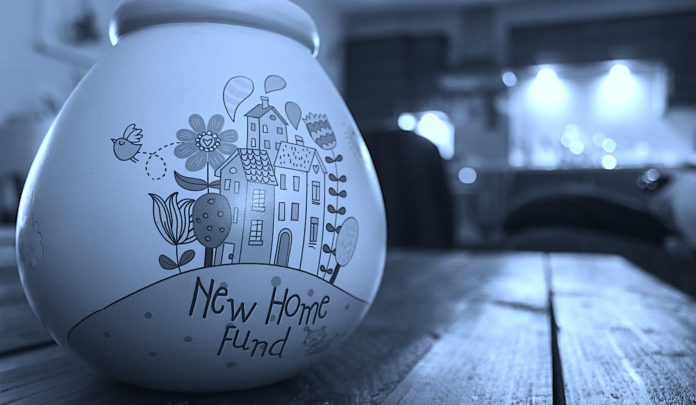 The Coventry Building Society this week became the latest lender to dash the hopes of first-time buyers with small deposits. Although it said it was offering a 10 per cent deposit deal – it would only be for four days.
The list of other lenders who are no longer offering 'first time buyer 10 per cent deposit deals' has grown phenomenally since March. They include Clydesdale, Virgin Money and Accord. Pre-lockdown, first-time buyers could choose from 294 total 90 per cent loan to value deals with a fixed rate of two years. For a fixed rate of five years there were 137 deals on offer. By May there were only 24 and 11 deals respectively.
Only HSBC continues to offer 85 to 95 per cent deals – although these are 'sold out' after 30 minutes each morning. Nationwide continues to offer a 95 per cent deal (via its branches – not a broker).
The fear is that effectively shutting out first-time buyers will prevent the property market from bouncing back quickly post-lockdown.
Reasons for withdrawing the 90 per cent deposit deals were put down to the inability to provide physical valuations for properties. They also cited worries over negative equity in the event property prices didn't pick up after lockdown. Reduced staff resources was also cited as a reason.