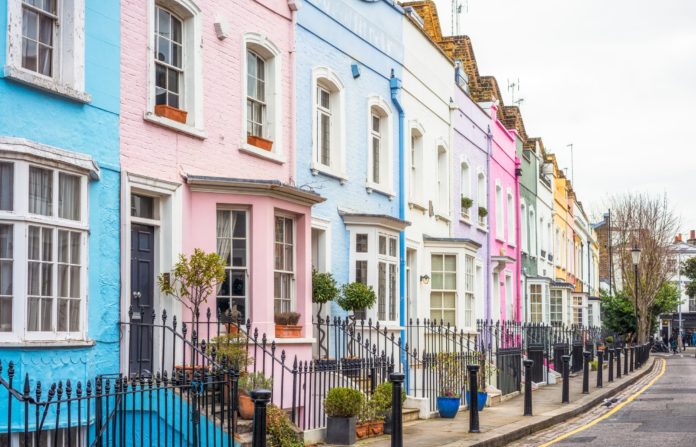 Around 77% of brokers surveyed believe that lending, mortgages in particular, will stabilise and recover to pre-pandemic levels within 9 months. Half of those surveyed (51%) believe it will happen inside of 6 months, research by Smart Money People has shown.
Smart Money People's managing director, Michael Fotis, commented "Tentative steps are being taken to get the economy moving, and many lenders are talking loudly about their appetite to lend.
"That said, with job security likely to be a concern for many consumers, and predictions that house prices may decline by up to 13%, it's really hard to see customer appetite for new mortgage lending returning until 2021 at the earliest."
Equity release brokers proved to be sceptical of a recovery with only 19% feeling that lending will return to normal levels within 6 months.
So what does this mean for investors and landlords? Perhaps the days of worrying whether you can refinance or get that pesky deal over the line, could soon be over. And as the government flood the market with liquidity following the Covid-19 financial aid measures, maybe we could even see a spike in housing market activity, from sophisticated and 'newbie' investors alike.